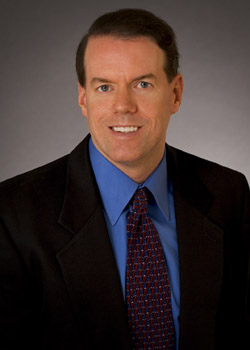 Tell us about yourself!
In real life when we chat, we each share a bit, and the conversation flows based on each of us.
We'd like to do the same with our website!
Tell us just a bit about yourself. Don't worry, there's no high-pressure sales or anything. It's not really possible even to "talk you into it" – it takes a few weeks to get a reverse mortgage done, so the decision has to be 100% yours.
That said, we want to be a useful reference and start the conversation, learn a bit about you. If you'll tell us just a bit about yourself below, we'll pull back the curtains and give you access to all our best content, articles, tips, tricks, and strategies.